The Ultimate Luxury Lifestyle Event
Welcome to Singapore RendezVous, a world where glamour meets prestige and opulence, against the stunning nautical backdrop that is Raffles Marina. Promising a scintillating lineup this year from 5 to 8 October 2017, expect exclusive, decadent experiences from some of the finest brands in luxury lifestyle at this exciting extravaganza - from yachts, classic cars and supercars to high-end properties, art, fine wines and gastronomy. Get ready for an unforgettable weekend.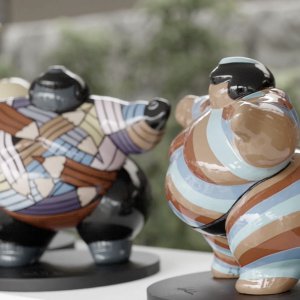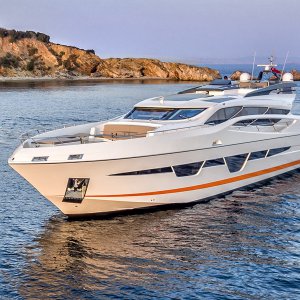 Yachts
Classic Yachts and
Super Yachts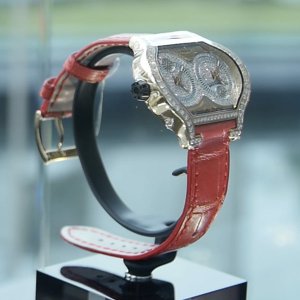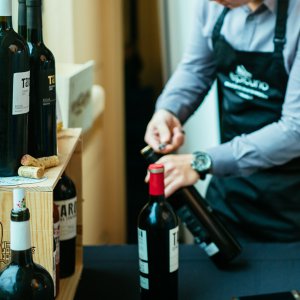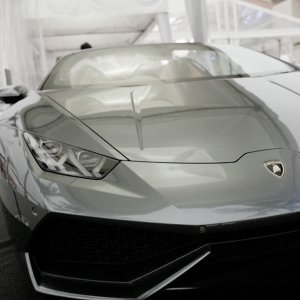 Cars
Classic Cars,
Luxury Cars and Supercars
Location
10 Tuas West Drive
BY CAR/CAB
Via the Ayer Rajah Expressway (AYE): Turn left into Tuas West Drive then turn right into Raffles Marina.

Via Pioneer Road: Turn right into Tuas West Drive, then turn left into Raffles Marina.